WordPress Training in Chandigarh Mohali
Whether you're thinking to become an Expert web Developer or looking for 6 Month Industrial training or internship. We provide advanced WordPress training courses in Chandigarh that are suitable for everyone, from beginners to experts!!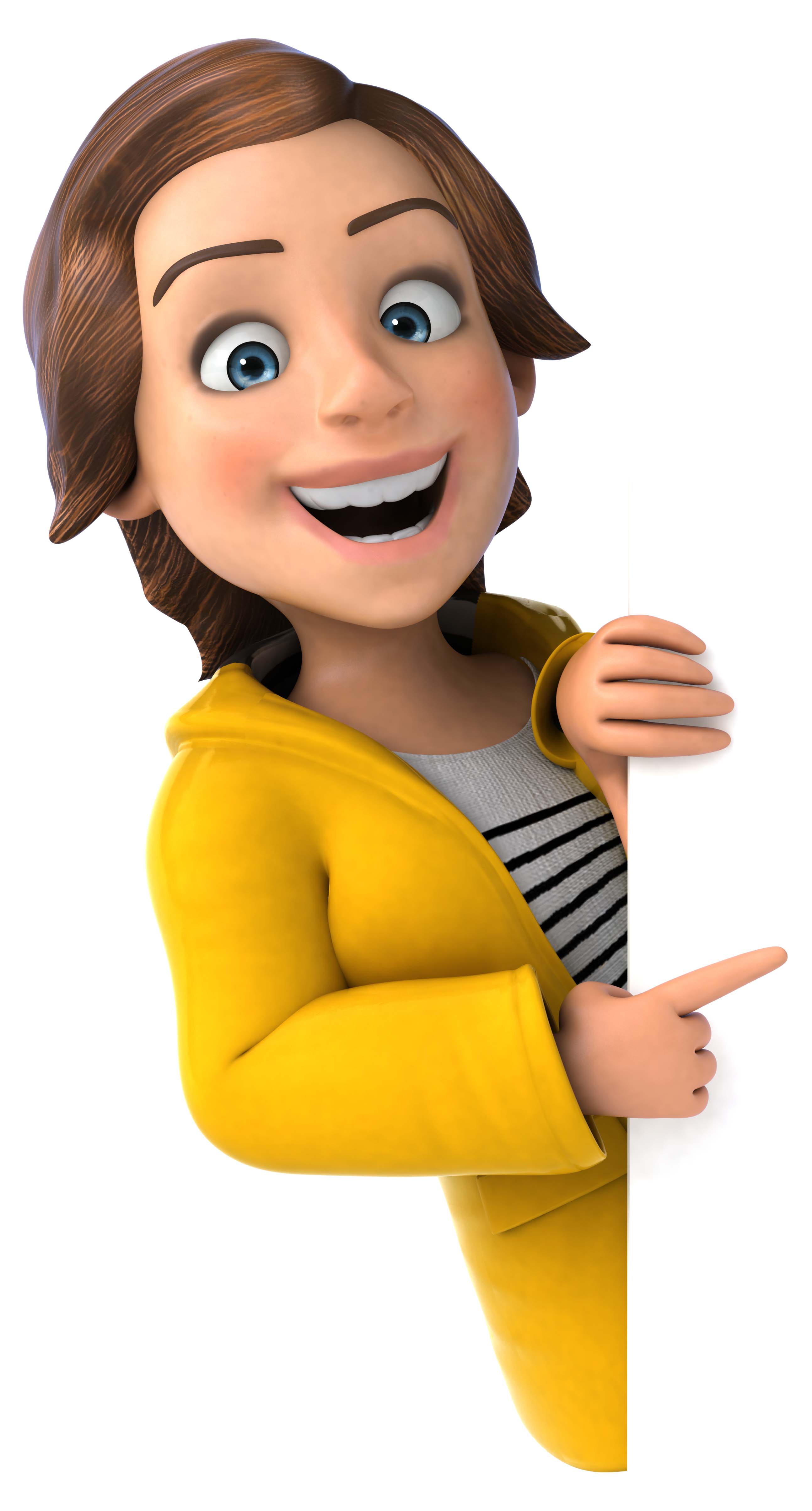 Best WordPress Training Company in Chandigarh Mohali
Wiznox Technologies is the world's leading Software & App Development company providing 6-weeks and 6-months industrial training in Chandigarh Mohali for B.Tech, BCA, MCA, and diploma students.
What Make Us Unique for WordPress Training Courses in Chandigarh?
We are the globally leading software Engineers who make a difference in learning and provide live-project-based training courses where our students will practice on different projects to gain technical skills they need.
Our goal is to help you enter the world of the high-demand software industry with our practical orientation, live-project-based training provided by our Expert IT professionals & Senior Software Engineers. All students who want to succeed & start their carrier in software engineering have the golden chance to gain valuable knowledge and sharpen their skills by practicing on live projects here.

Wordpress Training

45 Days/6 Months Industrial Training/Internship
What You Will Learn in WordPress Training at Wiznox Technologies?
Set up Web Hosting and Download and Install WordPress
Configure Standard or Custom WordPress Templates
Build, Administer and Update a website or blog using WordPress
Add and configure WordPress Plug-ins and Widgets Manage Users and WordPress Site Administration
We have a complete, structured WordPress training course, take a look at it below.
WordPress Training Course Syllabus