iPad App Development Services
Our iPad app development company has a solid reputation for its ability to produce and design unique iPad applications that apply the criteria established by the Apple App Store. We can create a native iPad application that will meet all of your company's demands quickly and easily. No matter how simple or complicated your demands are, we build & finish iOS applications for the iPad platform using logic and skill. We develop iPad applications for your company that promote data security and user engagement, both of which are valuable additions.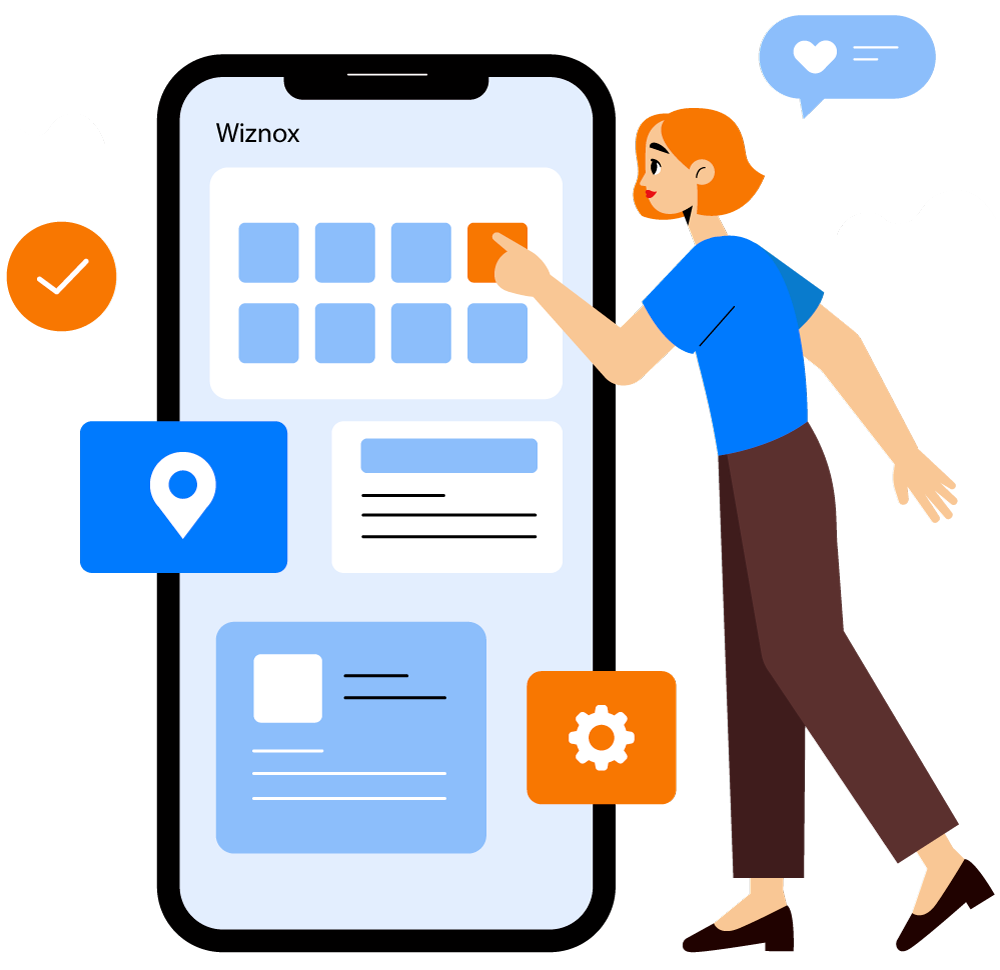 Designing visually appealing Mobile Apps
Designing visually appealing iPad apps. Although it might seem that an app on iPhone will work easily when tried on an iPad, simply because the operating system is common in both cases, what you finally see is different. Even though you can use iPads to run iPhone apps, you need to devote extra concern and care independently for the platform, taking the help of development tools and designing software that makes sense on a much larger platform.
Customized Applications

Gaming Applications

Social Networking Applications

Utility & Productivity Applications

Brand Building / Marketing Applications

Web-Based Applications

Education, Travel

Health & Fitness Applications
The Skills of Our iPad APP Developers
Leveraging our advanced Application Development services can help you operate your company's operations lucratively and productively as possible.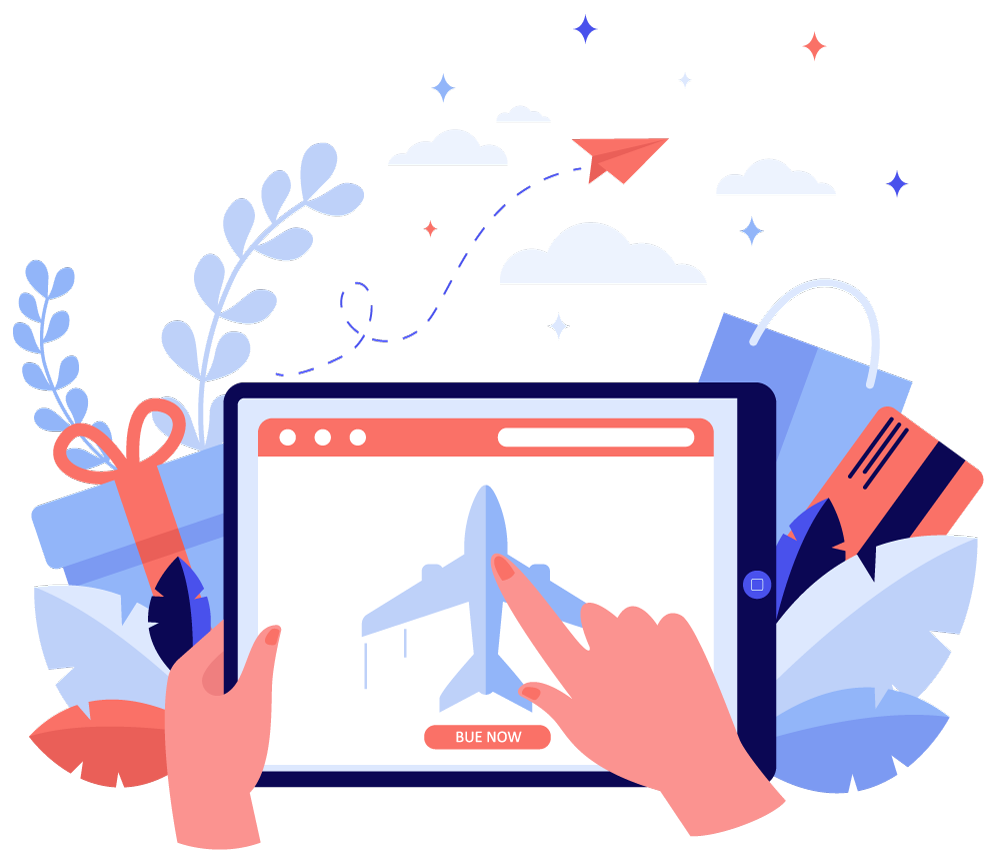 iPad App Design
We are one of the most skilled businesses with a focus on iPad app design and development. Based on what you have in mind after interacting with you, our iPad app designers & iOS development experts create engaging techniques.
iPad App Development in Native Language
Want to optimize some of your firm's methodologies? Or do you have a business idea? Using Xcode, which works with all iOS devices, we design and create iPad applications that are customized to your unique needs.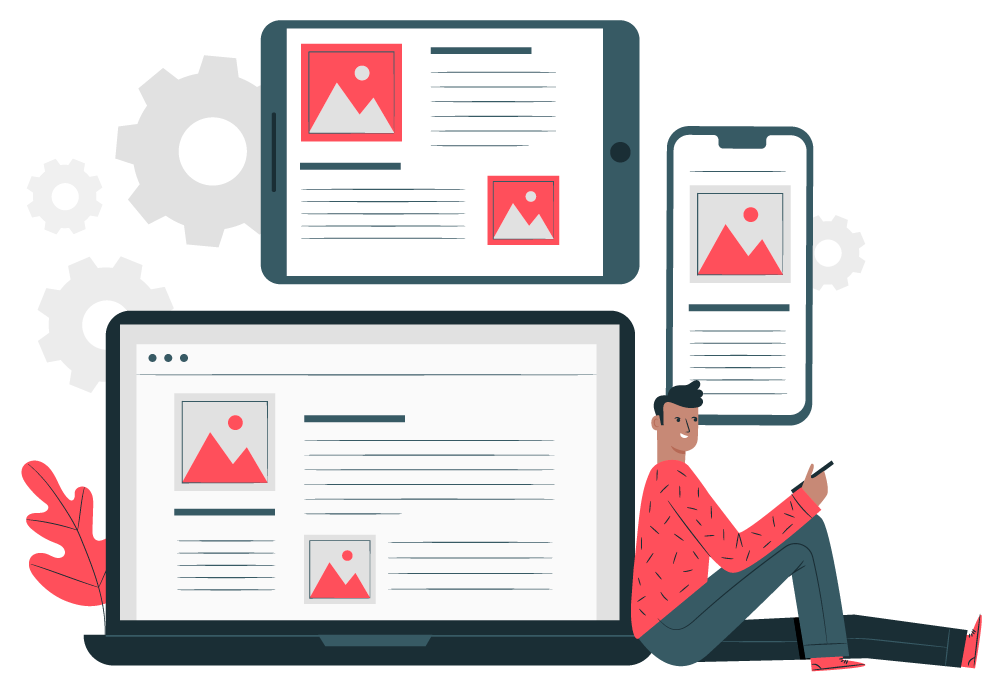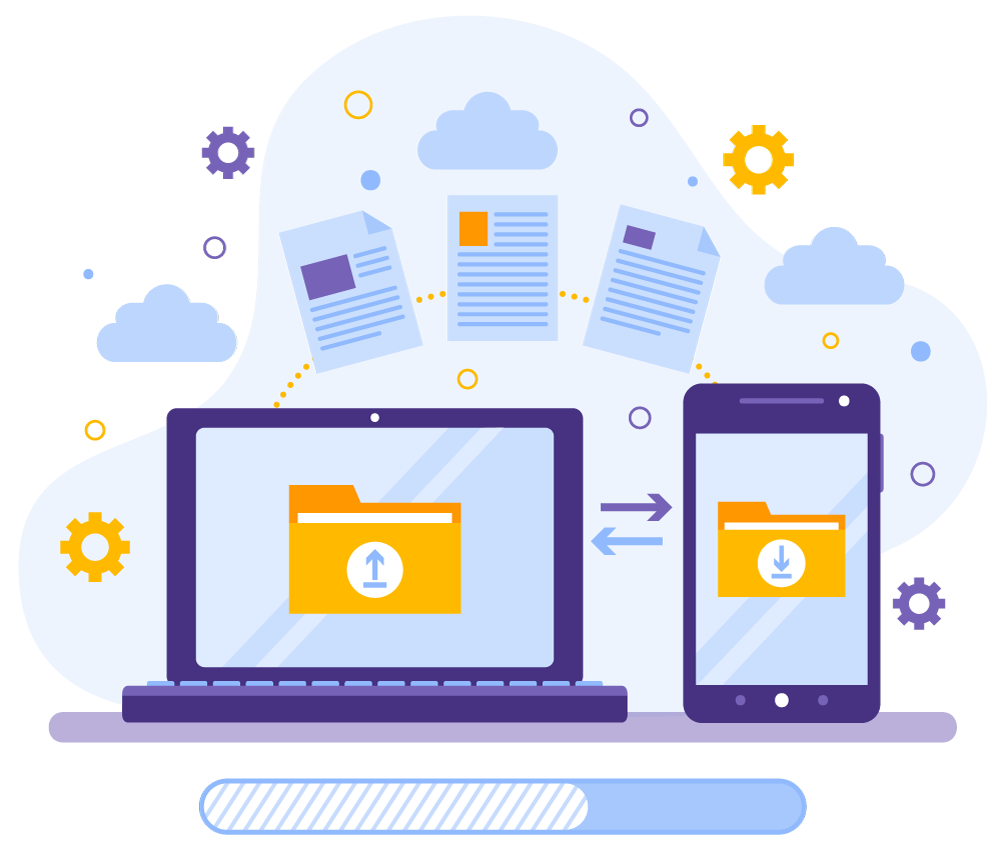 Migration of the iPad
Do you want to create an iPad app from your website, blog, excel document, or Android or iOS app? We can convert anything into an app. Our talented app developers have successfully converted over 100 of these business initiatives into native applications.
iPad Tech Support and Preventative Maintenance
We offer assistance throughout the entire duration of your iPad mobile app creation, from delivering the app to maintaining it.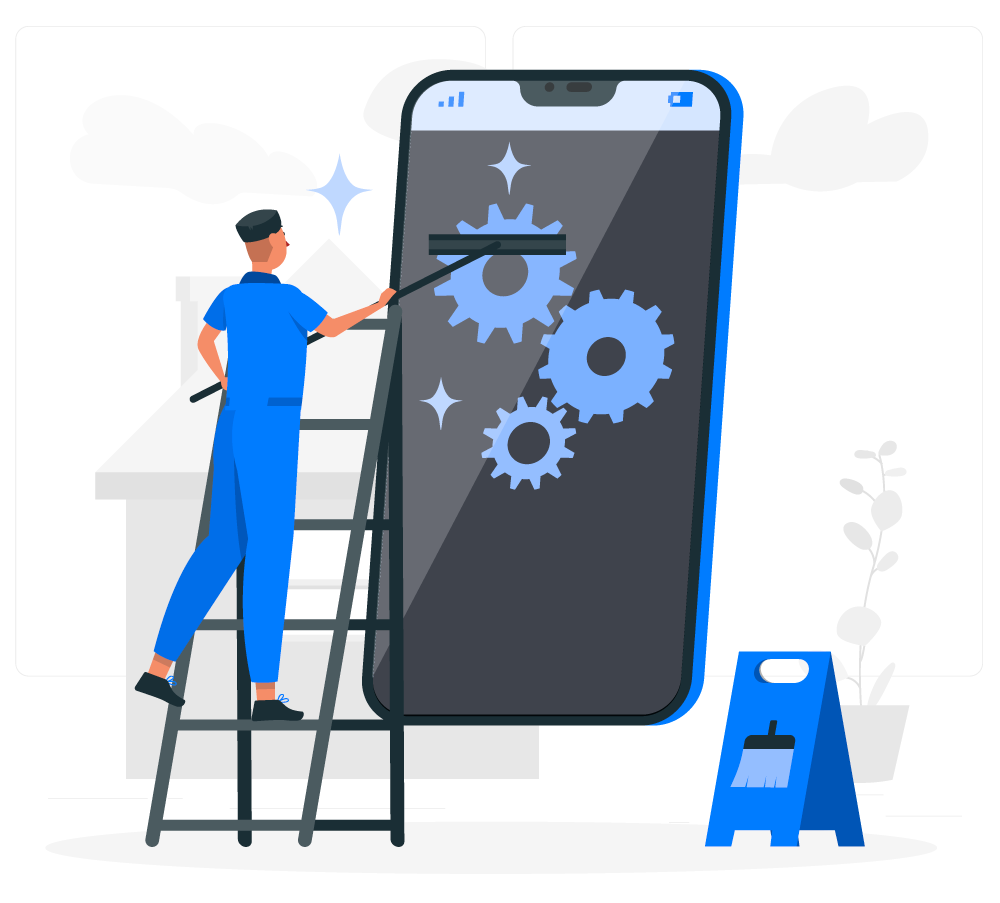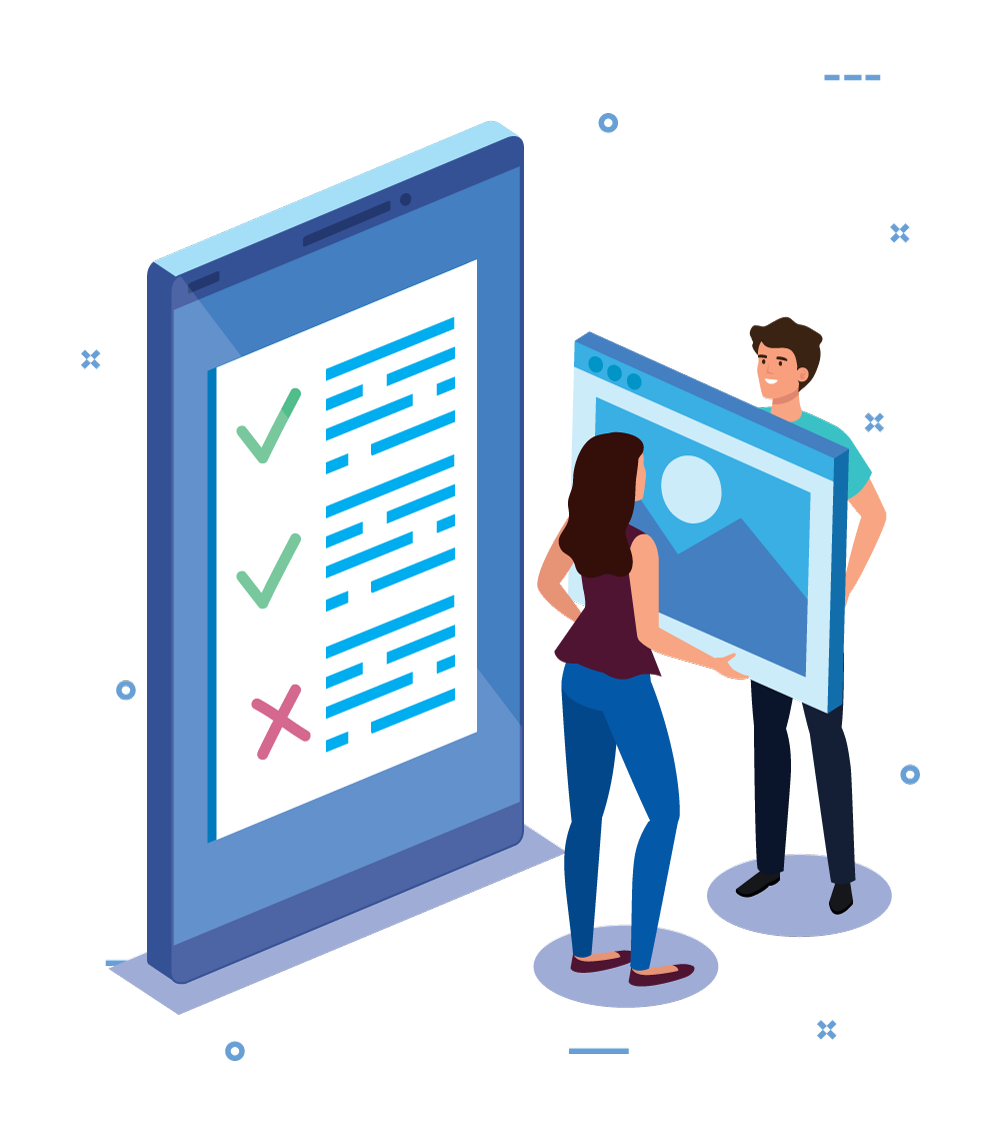 Testing/Portability of iPad apps
You want an iPad application that works flawlessly and is completely bug-free, right? Since we are aware of this, we behave appropriately. Our quality assurance team performs in-depth tests on each application before it is released to ensure that it will function as intended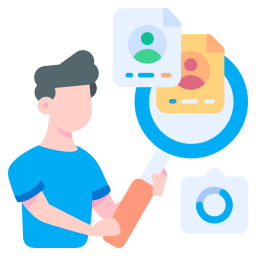 Requirement Gathering:
The documentation would be the primary focus in order to ensure clarity, improve understanding between the parties, and achieve approval.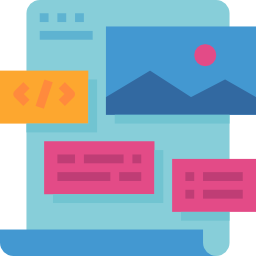 Mockups, Wireframes, and Designs:
We assist our clients in developing engaging UI designs that showcase the user-friendly platform/web/app flow.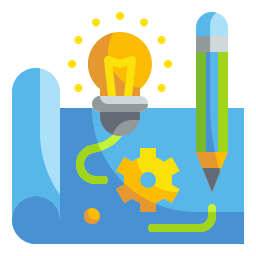 Prototype Demo:
We help our clients with a demo or prototype so they may experience how the app, website, or platform will appear and feel after finishing and receiving design approval.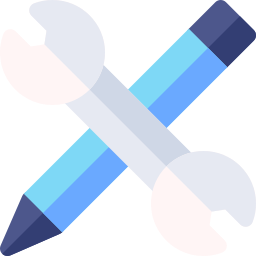 Modifications and Confirmation:
According to their needs for the existing platform, customers can add and specify the necessary alterations. We'll move forward as soon as we have the client's approval.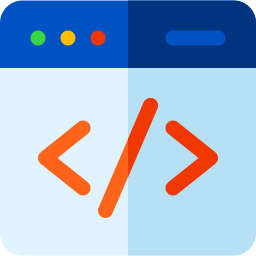 Development:
After receiving customer approval, we begin the development process with the technologies that are most appropriate for you and provide your results within the time limit that our technical team has promised.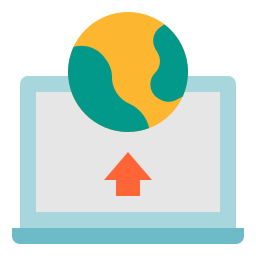 Deployment:
We are willing to assist our clients with final testing, user acceptance testing (UAT), training, final deployment of the source code, and launch on the client's platform.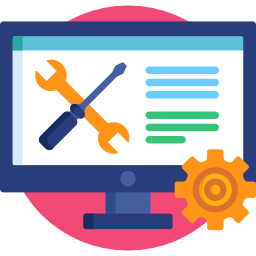 Support And Maintenance:
In accordance with the conditions of our agreement, we offer free service and support. In addition, we provide packages that are either monthly or yearly depending on your needs.
Our Recent Projects
Every project presents its own goals, audience, and opportunities. Our approach to great projects begins with a time-tested process that discovers and addresses the unexpected.
All

Web Design

Development

Software Development

App
Collaborate & Succeed with a "Smart-Minded" and "Reliable" Team