Web Designing Training in Chandigarh Mohali
Learn advanced web Designing Skills with our certified IT Professionals and Software Engineers who will train you with their in-depth expertise.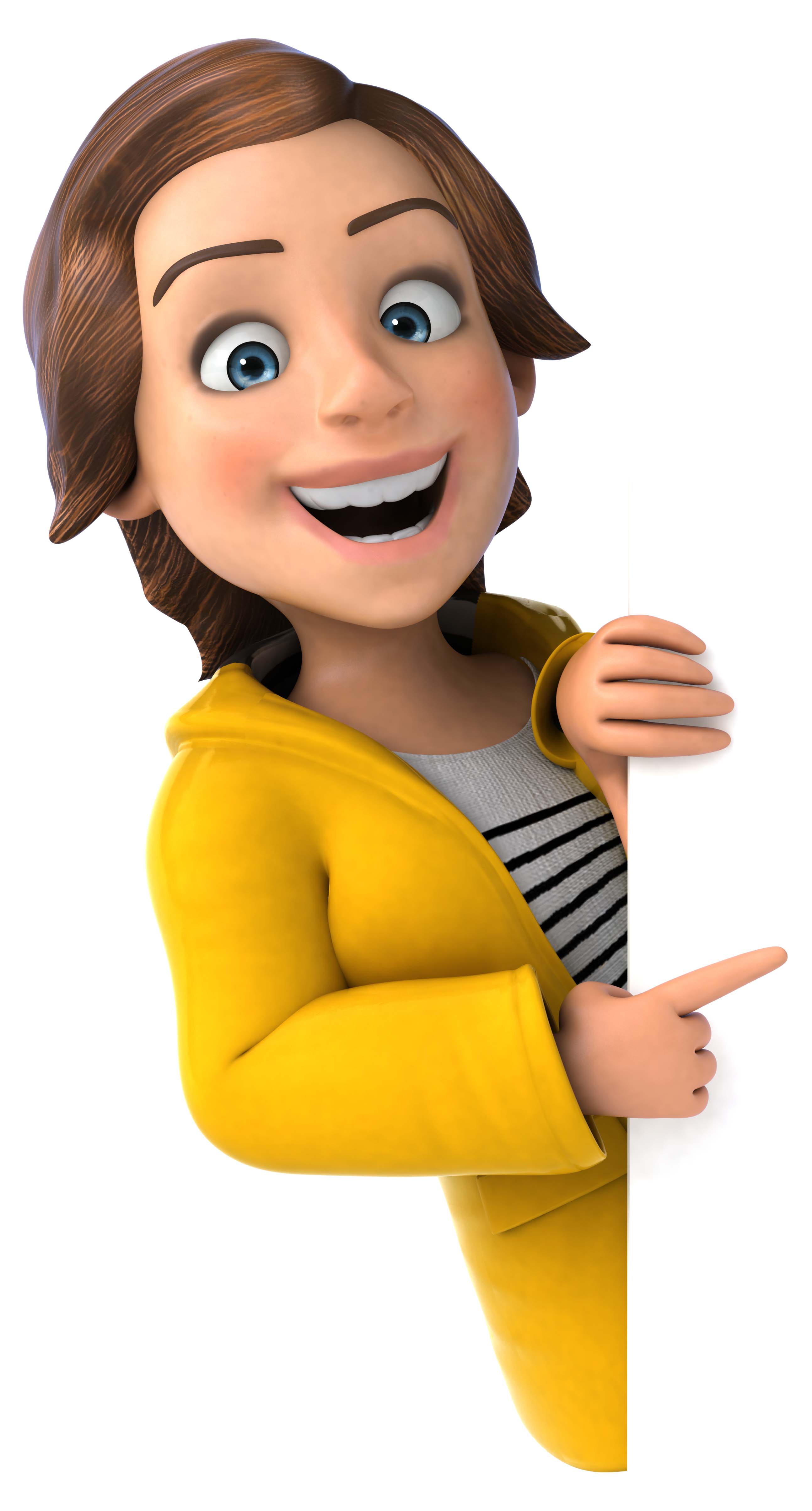 Chandigarh's No.1 Web Designing Training Course Company
We are not only known for providing the best IT training in Chandigarh but also recognized as one of the top software development and web design companies in the world. Our courses are designed according to the latest industry standards, which makes sure that our students can easily get a job in the industry after completing their training.
What is Special about our Web Designing Course in Chandigarh that makes us different?
We encourage our students to turn their passions into a sophisticated careers with Smart Job, that's why we give them live project-based training to strengthen their technical & soft skills both. We provide a complete web designing course where you will start from very basic concept and finally move to an advanced level. We are not just limited to covering the syllabus; We go above and beyond the prescribed syllabus and provide the students with in-depth knowledge of the most recent technologies and methods applied to actual projects.

Graphic Designing Training

45 Days/6 Months Industrial Training/Internship
Who Can Apply?
45 days / 6 Months Industrial Training / Internship in Web Designing
Want to Become a professional web designer.
Seeking Job in IT & Software Engineering.
Want to Start a career as a web designer or UI/UX specialist.
What You Will Learn in Web Designing Course?
Advanced & Responsive Website Designing
Use of various Tools to Design Web and Mobile Apps
Latest web algorithms and updates
Web standards
HTML, CSS, jQuery, Typescript, etc.
Mobile Apps layout designing.
Our Web Designing Course Syllabus