Advanced PHP Training in Chandigarh, Mohali
Learn Web Development in PHP programming with live projects. After complete Training you will be able to handle complex projects as a professional Software Engineers. Join our Course.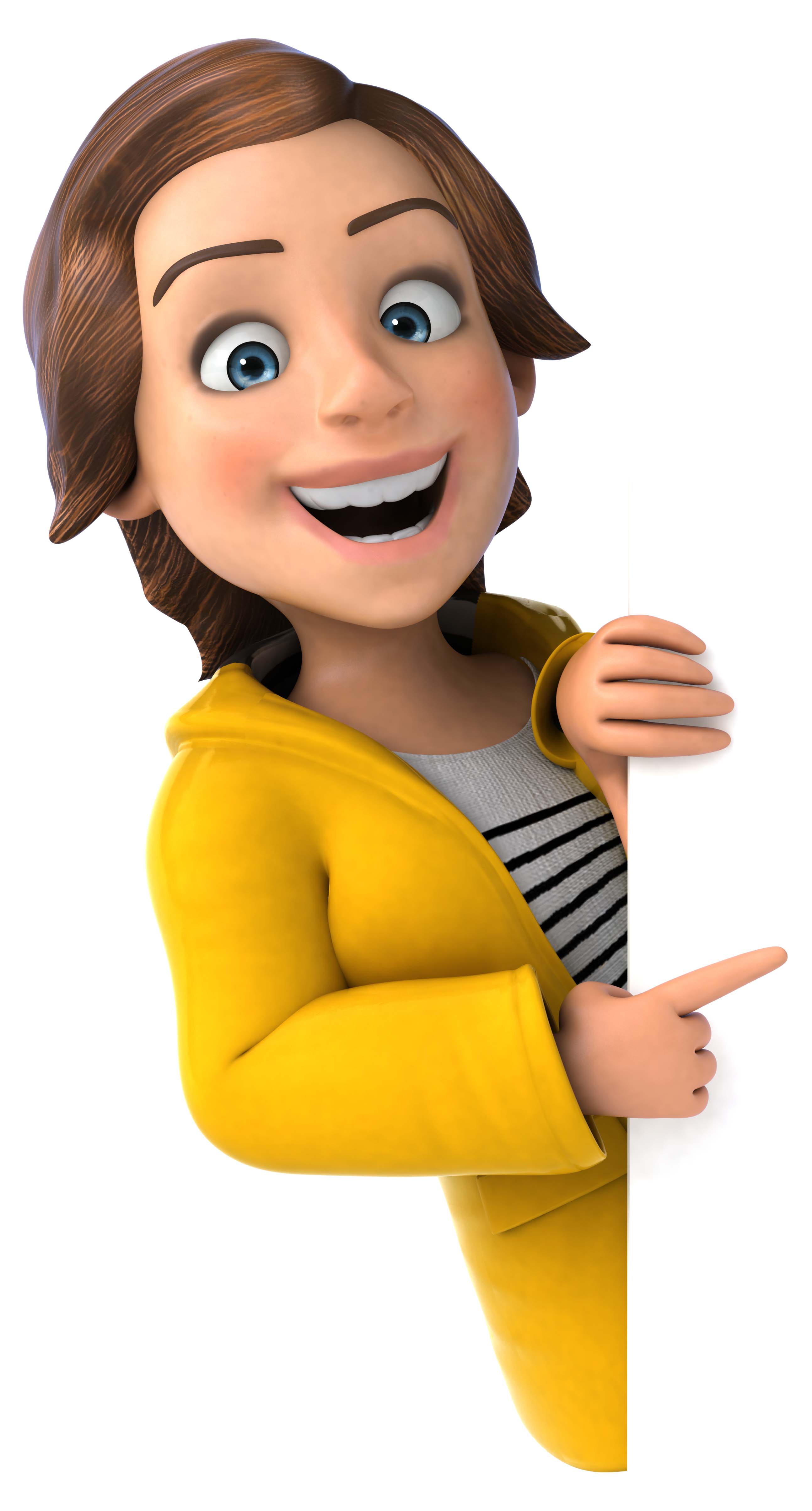 Best PHP Training Company in Chandigarh, Mohali
Wiznox Technologies is the world's leading IT and Software Development Company in Mohali that also provides live project-based industrial trainings / PHP trainings to B.Tech, BCA, MCA, and diploma students who want to start their careers in the IT industry.
What is Unique about Our PHP Training in Mohali?
We are not just an institute for PHP Training in Chandigarh, but also world's leading Software Development company, so this is an excellent opportunity for you to learn PHP programming from the very basic to advanced development. We give you the chance to practice on live projects and gain skills that are necessary to manage and resolve problems in Software Development. Our highly experienced PHP developers will give you practical training and teach you with their deep knowledge.

Php Training

45 Days/6 Months Industrial Training/Internship
What You Will Learn in PHP development Here?
Core & advanced PHP with OOPS.
Training of PHP Frameworks.
Learn Ajax, jQuery, JavaScript, HTML.
Knowledge of mobile app APIs, JSON, etc.
Knowledge of version control systems like GIT.
Building Web Pages with PHP.
Learn to create Web applications in PHP with Laravel
Connecting to MySQL with PHP.
Building a Content Management System (CMS).
Using Site Navigation to Choose Content.
Application CRUD.
PHP Training Syllabus