Advanced Node Js Training in Chandigarh Mohali
NodeJS is gaining popularity in web development. Our highly qualified, industry-experienced Node JS developers train you and ensure that you exit here with all the practical knowledge & implementation you need to succeed in your professional career.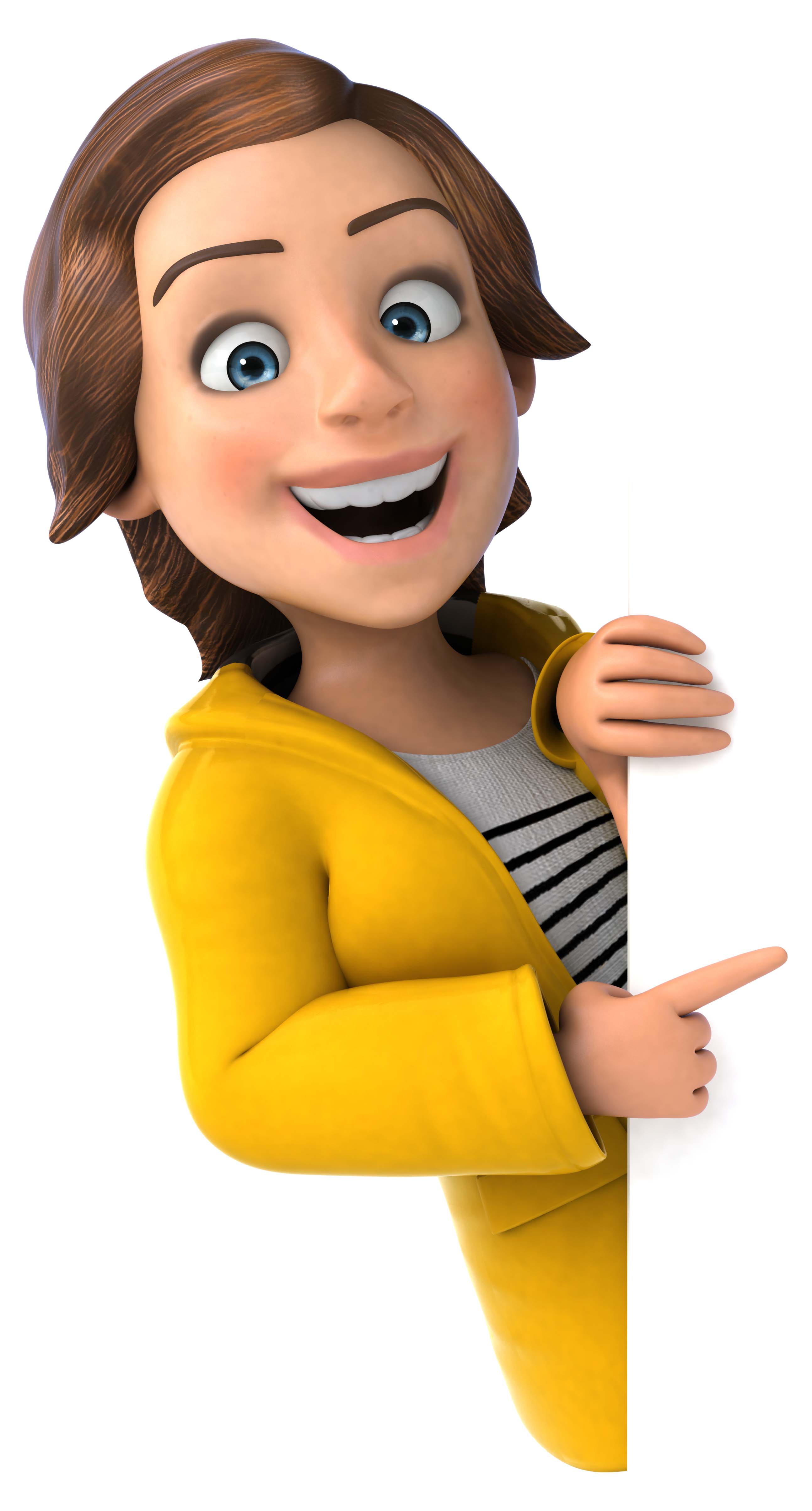 Best Node Js Training Company in Chandigarh Mohali
We earned a top position in the IT industry for Creating Smart Solutions with software engineering. Along with all technologies we have also become expert in Nodejs technology which renders us one of the best company for NodeJS training in Chandigarh.
For B.Tech, BCA, MCA, and diploma students who want to start a career in IT & Software engineering, we provide 6-month or 6-week industrial training programs/internships/ NodeJS Training courses in Chandigarh Mohali.
What is the unique thing about our Node JS training course in Chandigarh?
We are not just a NodeJS training institute in Chandigarh, but also well-known for the best software development company in globe. Our team is made up of advanced technically skilled & experienced professionals. We have worked with large corporate companies to bring innovative digital solution in today's software market demand.
Our goal for our students is that they exit with all the skills which fulfil the high-end demands of software industry. We provide you the advanced practically oriented training that will make you a true expert in NodeJS and empower you to create exactly what your business and consumers want.

Node js Training

45 Days/6 Months Industrial Training/Internship
What You Will Learn in Node JS Training at Wiznox Technologies?
Build, and Test Node apps.
Create web servers & APIs.
Store data with Mongoose & MongoDB.
Use cutting-edge ES6 JavaScript.
Create real-time web apps with SocketIO.
We have a complete, structured Node JS training course in Chandigarh.
NodeJs Training Course Syllabus