Advanced Laravel Training in Mohali Chandigarh
From the basics to advanced development in the PHP Laravel framework, you'll learn everything in our Laravel training course.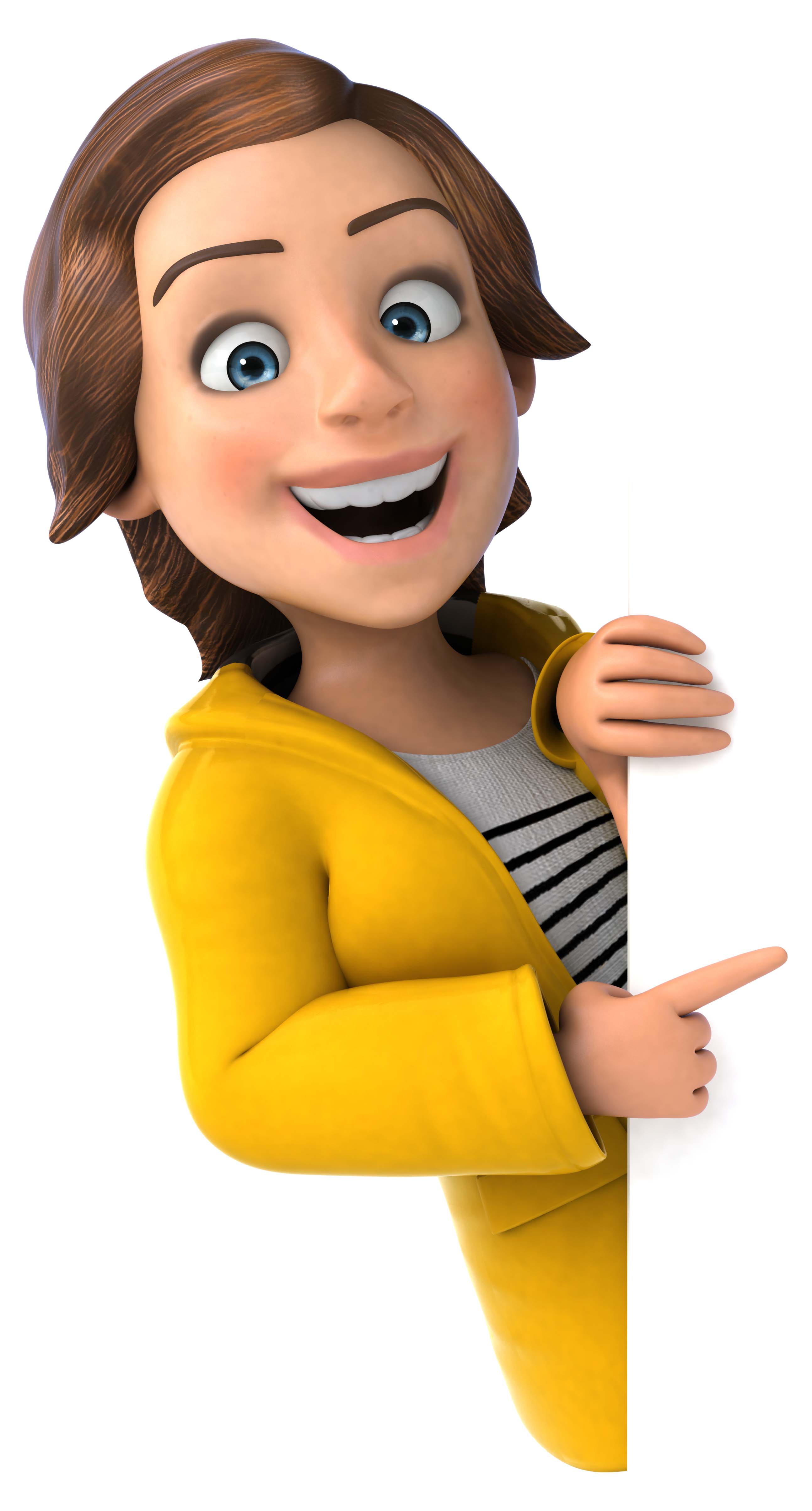 Best Laravel Training Company in Chandigarh Mohali
Wiznox Technologies is an enterprise-level IT & Software development Company with a Team of highly skilled Software Engineers. Here you will be trained by Laravel developers who have years of experience in Software development.
During this training, you will work on live projects under the mentorship of our Laravel professionals. After completing the Laravel training course, you will be able to build reliable web applications with Laravel, which will help you in your future employment.
Why Laravel Training?
Laravel is now an extremely admired or even the most well-known PHP framework. In the IT industry, most the organizations are demanding this skill, so it may be an excellent decision for you if you're thinking to start your carrier in Web Development. Our development course has included all the necessary foundations to get you started with this framework. We provide you with in-depth knowledge of the Laravel framework and you'll understand how to install Laravel, create a new project, configure it for your development needs and then deploy it to a production server.

Laravel Training Course

45 Days/6 Months Industrial Training/internship
Laravel Training Course Syllabus