Certified Graphic Designing Course in Chandigarh
Our graphic design training Courses give you all the skills you'll need to create effective graphic designs, as well as a solid understanding of modern designing software, tools, and techniques.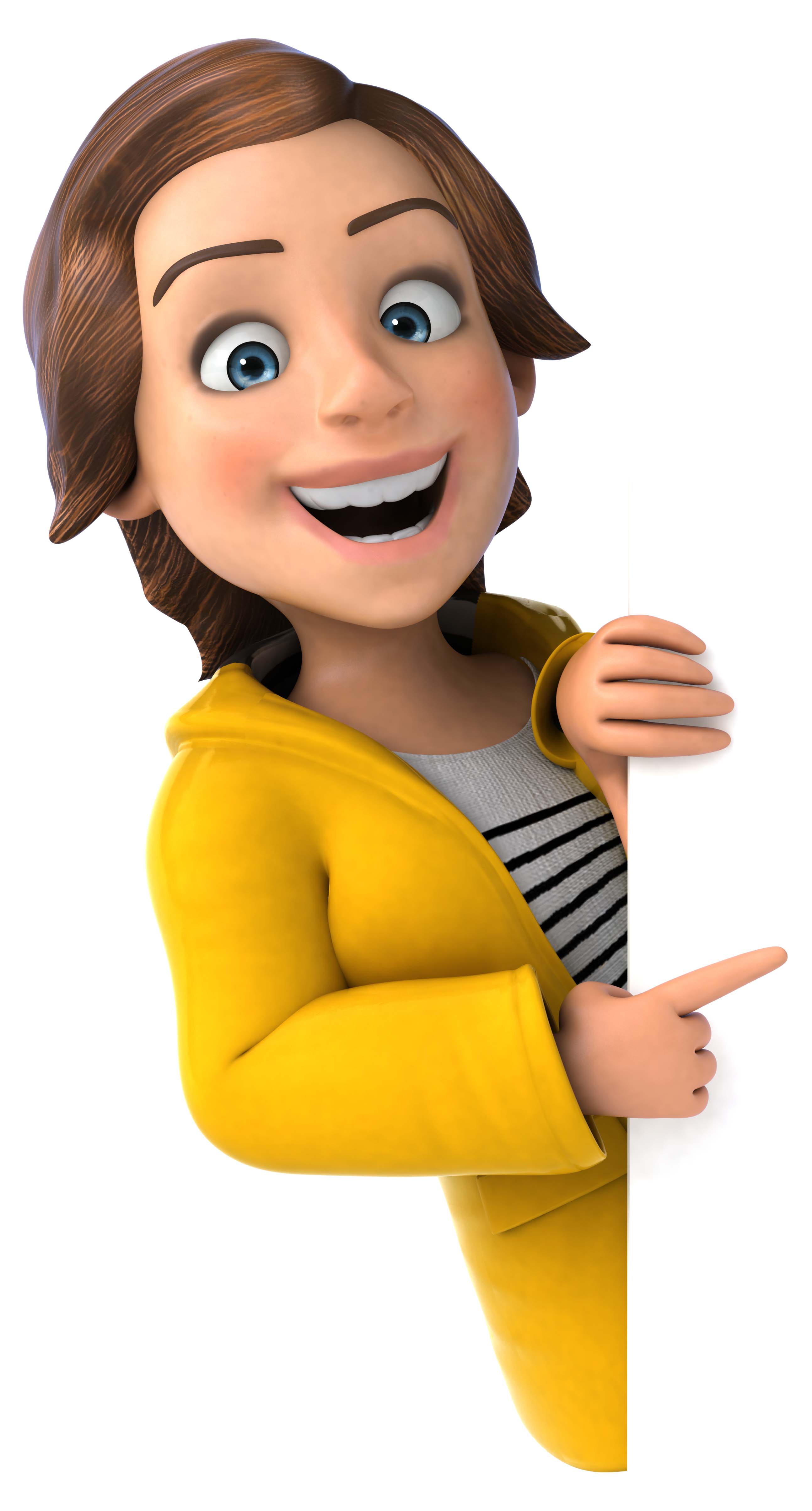 Tricity's Best Graphic Designing Training Company
Wiznox Technologies provides the best Graphic designing course in Chandigarh with the aim of providing the knowledge, skills, and abilities which is required for a student to be a professional graphic designer.
What Makes Us the Best for Graphic Designing Course in Chandigarh Mohali?
Our graphic design training Course is Specifically designed where you gain all the skills & expertise, you need to present your creative thoughts by using modern designing software & tools.
We are highly technical and have a strong emphasis on practical things, so Here you receive training where you will Start from the very basics concepts & exit with highly creative Graphic designing skills. You will deeply learn how to utilize Adobe Photoshop, Adobe Illustrator, Coral Draw, Adobe XD, Figma, Invision, and InDesign to create logos, websites, magazines, etc...

Graphic Designing

45 Days/6 Months Industrial Training/Internship
What you Will Learn in our Graphic Designing course?
Advanced graphic designing from the scratch.
Concepts of Interface & Interactive Design of graphics.
Icon, logo & branding designing
Pamphlet, brochure, and Marketing content designing.
Printing designing.
Advanced Graphic Designing Course - Syllabus
Everyone Can Apply who is looking for
45 days / 6 Months Industrial Training / Internship in Graphic Designing.
Become a professional Graphic designer
Seeking Job in IT & Software Engineering.
Want to Start a career as a Professional Graphic designer specialist.