Our Professional team of android app Developers perform deep research and analysis to meet your requirements and expectations. Accessing wide range of tools and technologies we create customized futuristic Android applications which are powerful, secure, and scalable for any android devices. We are providing android App development service for varied industries globally.
Our Android App Development Services
We are a leading android development company that promises adaptability and has expertise in everything related to android development needs.

Android App Consultation
Please feel free to share your app concept with us as we will be at your side throughout the entire process. Our goal is to make your vision a reality. After thoroughly examining your specifications, our developers begin the Android development process.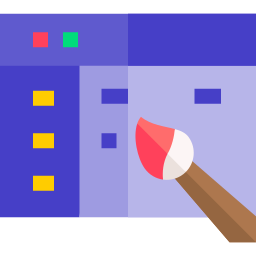 Custom Android Apps Development services
Our Android developers are skilled at meeting a wide range of corporate requirements. In the shortest amount of time, they have expertly created a large number of unique Android apps for a variety of industrial verticals.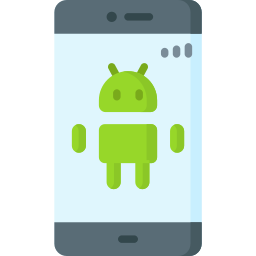 Android UI/UX Design
The dynamic UI designs made by our talented Android UI/UX designer will improve the user experience for your Android applications.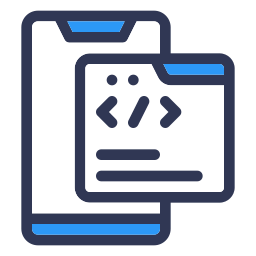 Android Web-based Apps
We are experts at creating Android web applications that are extremely secure, simple to maintain, and easy to deploy. You can acquire an adaptable application that will grow with your company by selecting our Android-web-based development services.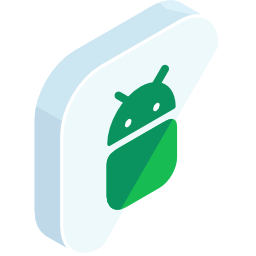 Android App Porting
With the most recent industry standards and features, we provide a thorough porting solution for your Android application. With this service, we hope to increase your visibility across a range of platforms so you can attract more customers and accelerate the growth of your business.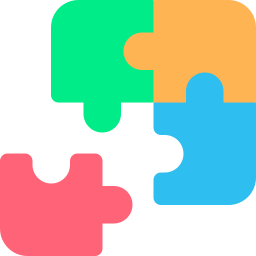 Android gaming app development
We are a trusted partner in the gaming industry thanks to our status as a leading provider of gaming app development services. We are experts in creating game applications that can attract users inside and generate revenue.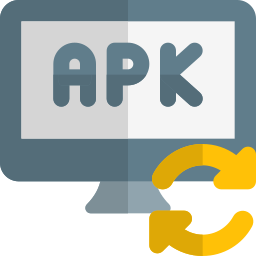 Enterprise Android Apps
Purchase reliable and effective enterprise Android apps that easily fit into your work environment and meet all of your requirements. We prepare your company for mobile use with these apps.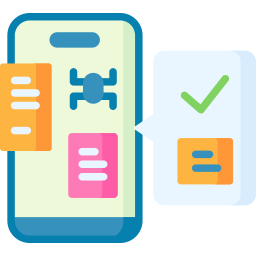 Android App Testing
We do regular checks to look for any issues that could prevent the operation of your software, ensuring that it is ready for the market. To ensure that your Android app runs flawlessly and is highly functional, our team of quality inspectors works very hard.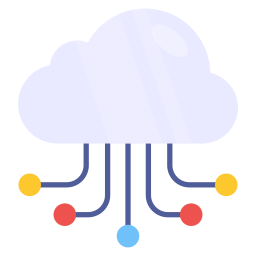 Android App Integrations
Our expertise in Android programming enables us to scale Android applications with a variety of integrations to fulfil your company development objectives. Like GPS Integration, Payment Gateway, Audio/video Live Streaming, Social Media Integration, Android Pay, Chat App Integration, Google Drive Integration, etc.
Our Process for Developing Agile Android Apps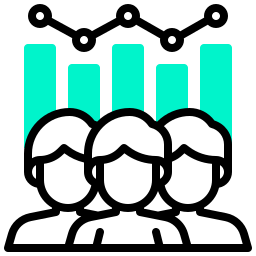 Requirement Analysis
We talk about your project idea and specifications to determine exactly what you desire.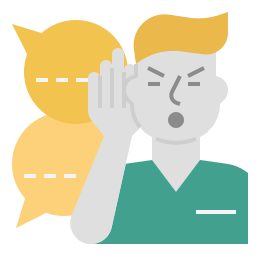 Prototypes + Feedback
We design mockups and workflows that are ideal for giving you an app-like experience.

Coding & Testing
We work with talented programmers and testers who produce an app free of bugs.

Deployment Testing
To make sure your app functions flawlessly, we keep track of all reports.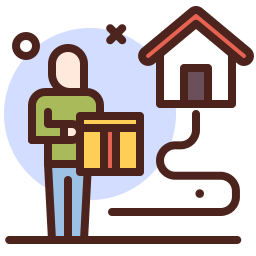 Delivery
After evaluating the app's usability and functioning, we provide the finished product to our client.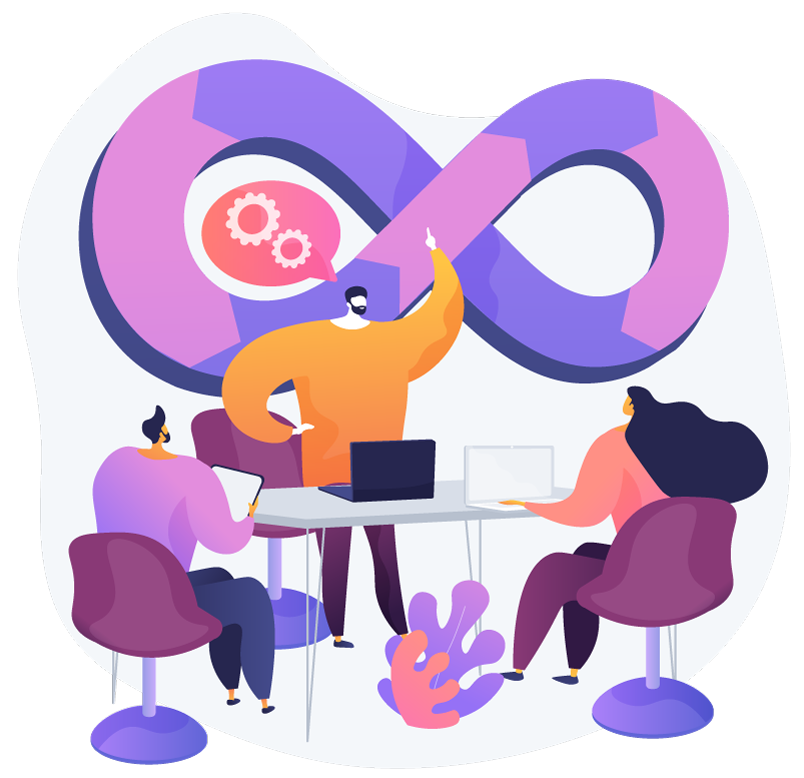 Why choose Wiznox Technologies as your Android APP Development company?
Whether you're looking to develop standalone, client-server, web service, or database-driven mobile apps, our knowledgeable & skilled developers can assist you in creating apps for a broad range of business areas and all Android platforms or devices.
Android Phone App Development

Android Tablet App Development

Android Wear App Development

Android TV App Development

Book Free Consultation
Our Recent Projects
Every project presents its own goals, audience, and opportunities. Our approach to great projects begins with a time-tested process that discovers and addresses the unexpected.
All

Web Design

Development

Software Development

App
Discuss Your Project with our Expert Android Developer. Let's talk!!